Lashburn SHA Officials Clinic
---
---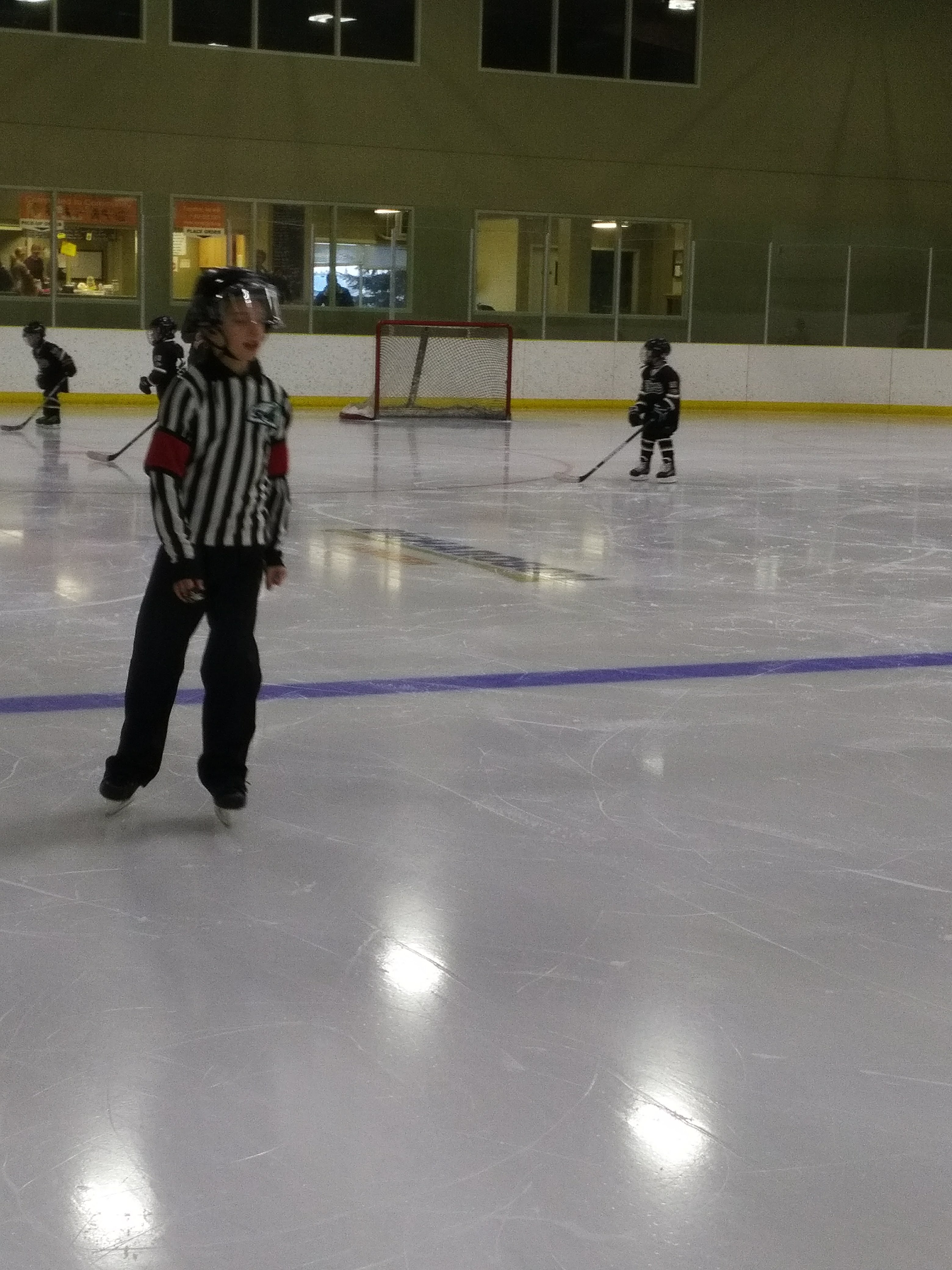 ---
Please consult the SHA page on requirements and directions for officials for the upcoming season at https://sha.sk.ca/news/archives/sha-officials-2020-21-season-update. and registration and clinic dates at https://sha.sk.ca/officials/officials-registration
Lashburn Clinic (On Ice Session Only):
Please follow the instructions to complete all online requirements for your age based on the SHA and Hockey Canada directions in the links above. One ice sessions are mandatory for officials 17 and under.
Saturday, November 21, 2020
9:00 am to 10:30 am (age 14 and under) - Lashburn CN Sportsplex On-Ice Session
11:00am to 12:30pm - (ages 15 to 17) Lashburn CN Sportsplex - on-ice session
More instructions for registration are coming soon, there is a maximum number of participants allowed for each session.
See Referee Tab for more information on becoming an SHA official